Dealing with internet issues can be a daunting task, especially when you're not tech-savvy. But, fret not! When you're a Spectrum user, getting help is just a phone call away.
Before you make that call, there are a few things you should be aware of, including understanding how Spectrum's customer service department operates, what information you should have ready before you call, and what kind of questions you should be prepared to answer.
This blog post is an attempt to equip you with all the necessary information and tips to extend a seamless experience whenever you need to use the Spectrum customer service. Stay tuned to know how you can navigate through the process, whether it's to resolve technical issues or to enquire about packages and services.
Finding Spectrum Customer Service Contacts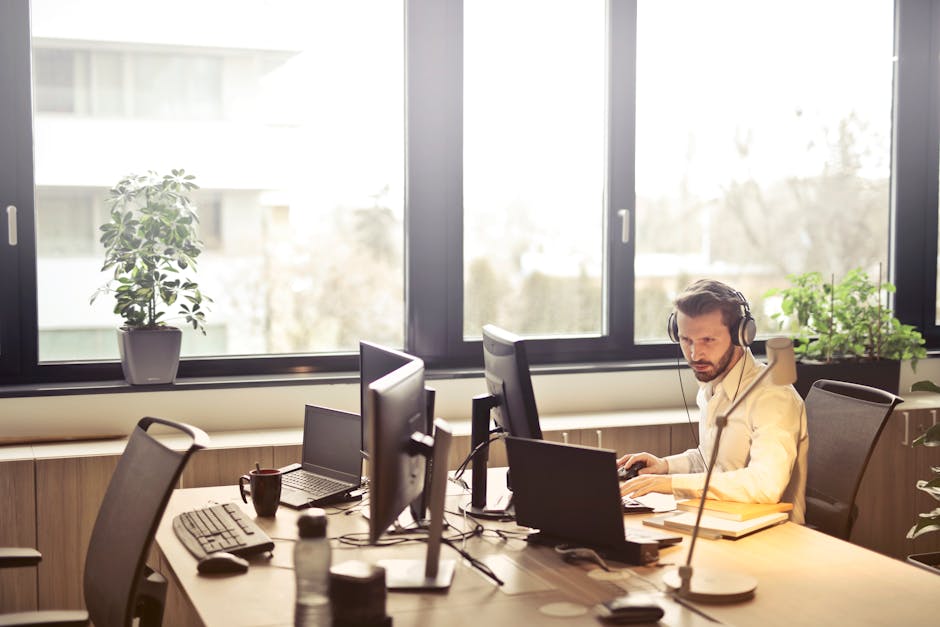 Finding contact details to reach Spectrum Customer Service is the first step towards getting your queries resolved.
You can reach Spectrum Customer Service in various ways. To have a direct interaction, consider using the phone service. The primary customer service line is 1-888-438-2427. This line is open 24/7, so you can call at your convenience.
Alternatively, you may use the online chat found on Spectrum's official website. This is also a 24-hour service.
For tailored help, social media platforms could be your best bet. Send a direct message to their Twitter handle @Ask_Spectrum. Spectrum typically responds promptly.
Remember, the more specific your query, the quicker and more efficient the response will be. So always have all relevant details handy when reaching out to Spectrum Customer Service.
Understanding Best Time to Call Spectrum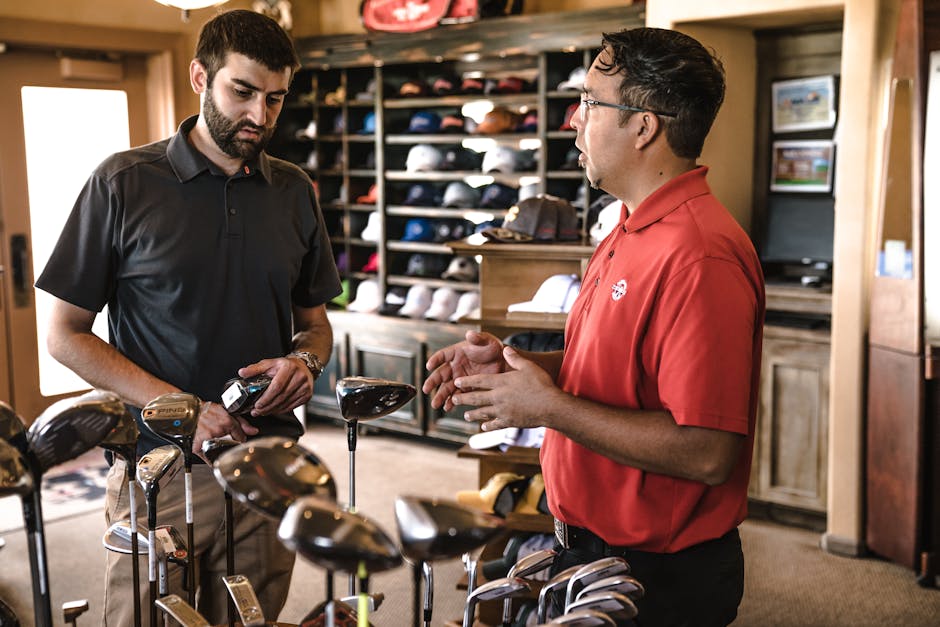 At times, you may encounter certain issues or simply need inquiries answered regarding your Spectrum services. The trick to avoiding lengthy wait times is understanding the best time to call Spectrum's customer service.
The peak hours, unsurprisingly, occur during daytime weekdays, especially around lunchtime. Thus, it's best to avoid these periods if you wish for prompt attention.
Instead, consider calling early in the morning or late in the evening, as the lines are typically less busy during those periods. Weekends could also be an option, however, be wary of potentially reduced operational hours.
Patience is often key when dealing with any customer service department, however, having an idea of when to call can immensely ease the process. A well-timed call to Spectrum customer service can mean quicker solutions to your problems.
Preparing to Call Spectrum Customer Service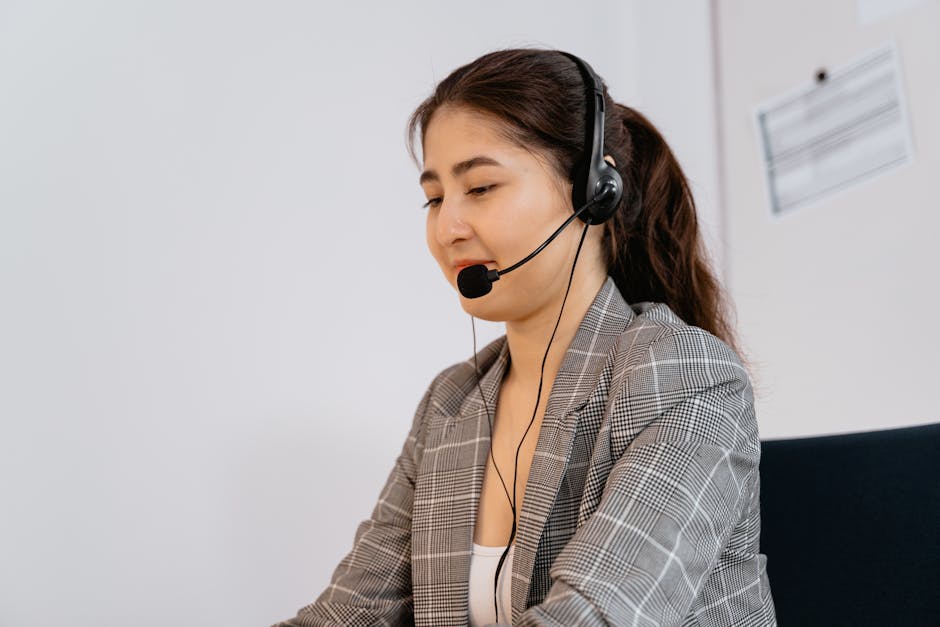 Before picking up the phone to dial Spectrum Customer Service, it's crucial to be well-prepared to ensure a smooth and productive conversation.
Start by jotting down the specific issues you are experiencing, any error messages you've encountered, or questions you may have.
Collect any relevant account information such as your account number, billing address, and last payment amount. This information will be required for identification purposes.
Ensure you are in a quiet place where you can clearly articulate your concerns without distractions.
Take a few moments to think about what resolution would look like for you. This will enable you to clearly communicate your needs to the customer service representative.
These simple steps can greatly reduce wait times and help you quickly reach a satisfactory resolution.
Step-by-Step Guide: How to Call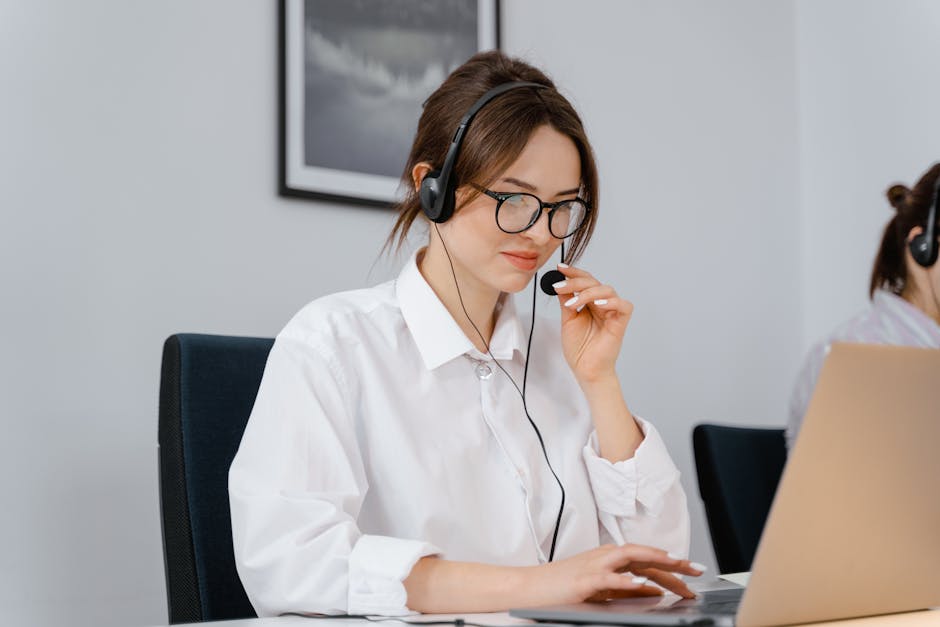 First, locate the Spectrum customer service number. You can find this on the Spectrum website, a recent bill, or directly through a web search.
Prepare yourself before the call. Have your account number and relevant information handy. Write down any questions or issues you have to ensure that you don't forget anything.
Dial the number and follow the voice prompts. Be patient and listen carefully to each option, choosing the one that best suits your needs.
Stay calm and professional during the call. Clear communication is key to getting your issues resolved quickly and efficiently.
Finally, jot down any important details discussed during the call for future reference. Remember, effective communication is vital in dealing with customer service matters.
Things to Remember When on Call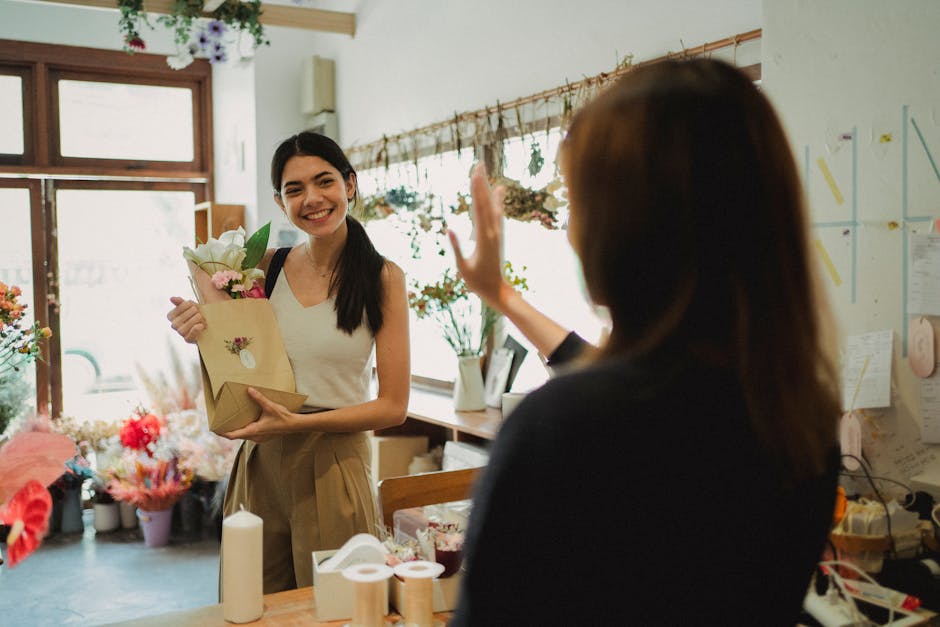 Before you dial Spectrum's customer service number, take a few moments to gather all relevant information. This could include your account number, recent bills, or details of the issue you're facing.
Stay calm and clear in your communication. Many times, problems can be solved effectively if you articulate your concern precisely and patiently.
If the call requires escalation, ask for the representative's ID for future reference.
Remember, customer service representatives are there to help you. Treat them with the same respect that you'd expect in return.
Finally, make sure to note down any important information given during the call, such as confirmation numbers or next steps. This will be useful if you need to follow up on the call.
Calling Spectrum customer service doesn't have to be difficult; keeping these things in mind can make the process smoother and more efficient.
Navigating the Spectrum Interactive Voice Response (IVR)
Getting through to Spectrum's Customer Service isn't as daunting as it might seem. The key lies in effectively navigating Spectrum's Interactive Voice Response (IVR).
When you dial in, ready yourself to tackle the automated voice prompts. Ensure you listen carefully to each option provided since the menus can change.
If asked for specific details like your account number or service address, be precise in your responses to get accurate assistance.
Press the required numbers or speak your inquiries clearly, whether it's for technical support, billing queries, or any other services. If you're having difficulty getting to a live representative, consider saying 'representative' or 'operator' through voice commands.
Remember, patience and precise responses will guide you through the IVR system efficiently. With these tips, you'll be communicating with a Spectrum customer service representative in no time.
Managing Difficult Conversations with Spectrum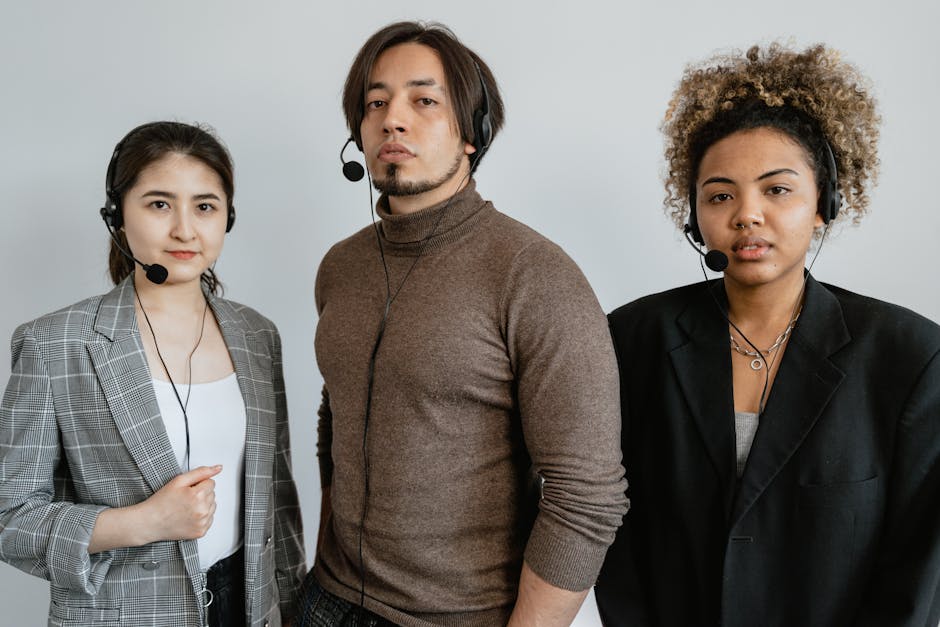 Sometimes, contacting customer service may lead to difficult or stressful interactions. However, keep your cool, as managing such conversations effectively can resolve your issue efficiently.
First, identify your problem clearly before you call. Having a clear view of the issue can help you discuss it objectively, avoiding any emotional involvement.
Next, be patient and understand that the Spectrum customer service personnel are there to help. They handle numerous calls daily, so maintaining a respectful and composed demeanor can set your call apart.
If the conversation becomes difficult, remember to stand your ground. Assertively explain the issues you're experiencing while demonstrating understanding towards the service agent's position.
Having these difficult conversations may be unavoidable, but your approach can make these interactions smooth and potentially faster in achieving your goal - to fix your Spectrum issue.
Alternative Ways to Contact Spectrum
While most people reach out to Spectrum via their customer service line, there are several alternative ways to contact them if needed.
1. Live Chat: Spectrum offers a Live Chat on their official website. This can be a quick and convenient way to get help.
2. Social Media: Reach out to Spectrum's customer service on social media platforms like Twitter and Facebook. They have a responsive social media team to assist you.
3. Visit a Store: Locate the nearest Spectrum store and visit in person. The store staff can help resolve issues or clarify any doubts.
4. Send an Email: You can also send them an email directly. Their team will get back to you within a few business days.
Remember to detail your issue as precise as possible when reaching out, no matter the platform, in order to expedite the process.